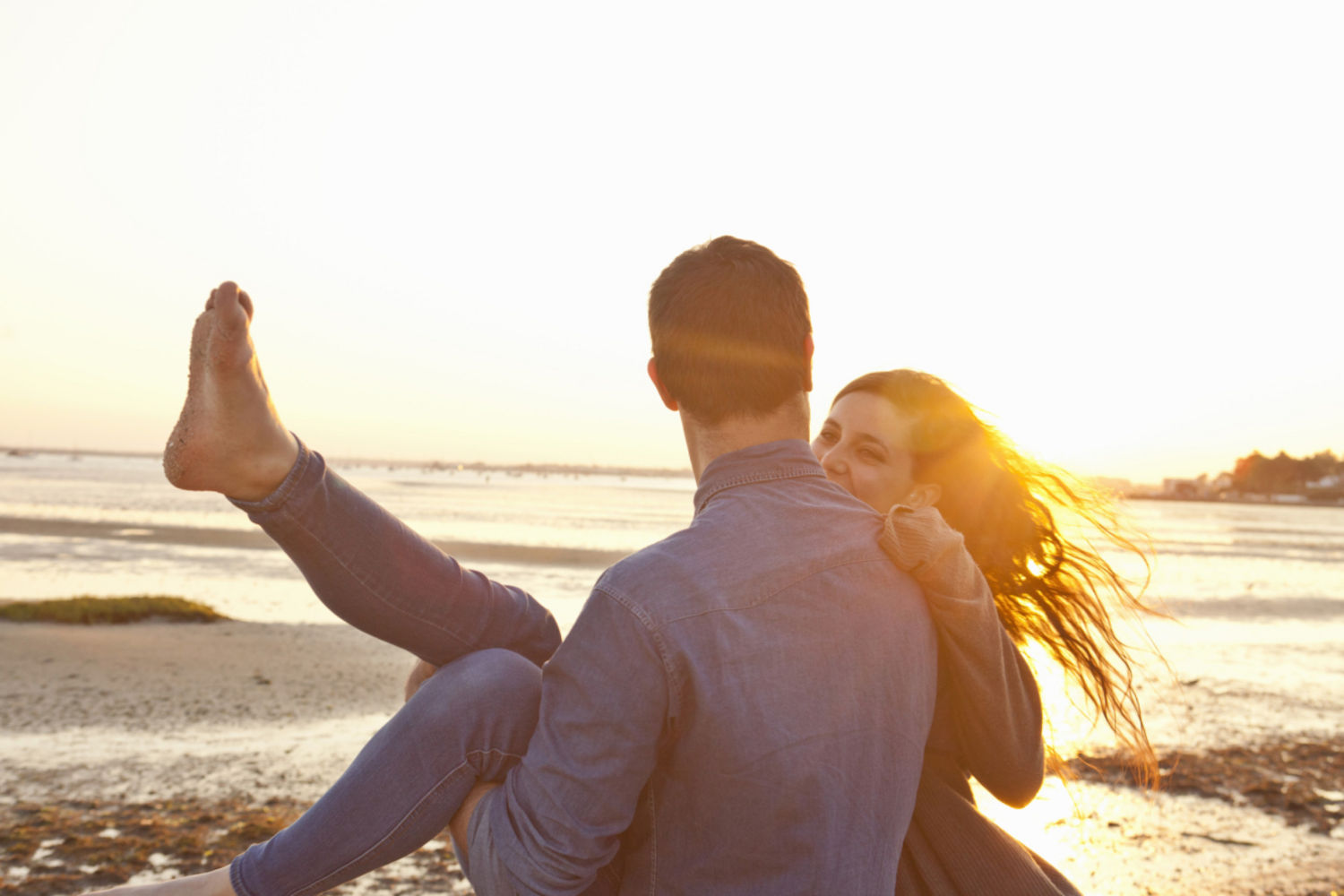 Not every love lives eternally. Unfortunately, we sometimes have to face the miserable occasion of a breakup. It's never easy and it will never be. To make things worse, most people are not able to treat this situation with a straight face and react rather hysterically. We are going to discuss some of the most troublesome constituents of a breakup and give you some recommendations to ease the process. But before, let's point out the indicators of an upcoming breakup.
5 Signs that Your Relationship is Over
Your communication does not work. By far, the communication inside of your partnership is the most important part of its development. If you have become foes and not allies, you are indeed doing something wrong.
Your sex life is a mess. Sex is yet another significant constituent of a healthy relationship. It's never about frequency but about the quality of your sexual intercourses. Don't treat it as something excessive!
You don't see your future together anymore. Just imagine the most idyllic future you ever thought about. Can you see your current partner beside you? If not, you should better leave it as soon as possible.
You started thinking about other people again. When our relationships work as an oiled mechanism and we are totally consumed by our partners, we don't think about other people in any other way.
You are constantly fighting. Compromising and making a way to a mutually comfortable decision is a sure sign of successful relationships (while the opposite is an indicator of an inevitable end).
Obviously, if you can relate to some (or all) of the aforementioned indicators, your relationship has totally burned out from the inside. Of course, there's always a point of no return – you will fill it coming. But until then, you can actually change something about your partnership to make it work. And that's when we are coming closer to basic preparations to a breakup process.
How to Prepare for a Breakup
Yes, as we have already mentioned, breaking up is never easy. However, if you make up some preparations, it can go as easy as possible. Here are some basic recommendations and preparation measurements:
Understand yourself. Long before you initiate this important conversation, you should understand if you are really eager to end this relationship up. Many couples broke up before a serious argument (yeah, much ado about nothing in most cases) without even realizing that what they had been much more important that the topic of the argument. If it's your case, sit down, relax, and try to understand if you are actually ready to leave her. Don't rush, in particular.
Point out the main reason. When it comes to a breakup, people always seek the most harmless approach – we often love to our significant others to lessen the bitterness. Don't! Find the best explanation of your decision and tell as it is. Such catchphrases as "we are ruining each other's lives" or "we would be better off as two" or "I don't deserve you" or "it's not you, it's me" have literally zero meaning and may only harm your partner more than the bitter yet sincere truth.
Choose time and place wisely. Just imagine how disappointing and humiliating it is to be dumped in front of a crowd! Yeah, it's quite a grievous situation. Likewise, you would not want to add a breakup to the list of misfortunes you have experienced throughout the day. Therefore, it's essential to choose time and place for this unusual thing. We cannot recommend the perfect circumstances for your particular case as it's quite subjective. But staying inside your house, far away from other people's eyes and ears, might work nicely.
Do it in person. Well, in most cases, it's the only possible way. Be ready that you will have to face a prolonged conversation and discuss every uncomfortable moment related to your relationship. Unfortunately, the modern era has come accompanied by such horrific ways of breaking up as messaging and phone calls. In such cases, it seems like your partnership never actually meant anything to you or your partner. To avoid this unintentional cruelty, you should better initiate a conversation in person. Nonetheless, you should be ready that…
The emotions are going to burst. Luckily, you are now aware of it. Obviously, some girls go through this depressive process with honor and calmness. But hey, not more than 20% of females are that strong. Being emotional is absolutely okay in case of a breakup (especially if there were no signs of trouble). So take it like a real man, try your best to comfort your ex-girlfriend and make her feel less offended. In the end, you are the one who initiated the entire thing, so take responsivity.
Bonus! Nontrivial Ways to End a Relationship.
That's what you have been waiting for! We know that for sure.
Act femininely. Like, yeah. We know you are a manly man. However, it's not a big deal to imitate feminine traits for certain time. Act hysterically, scream and preach all the time, make a big deal out of literally everything – starting from her looks and up to what she said during her sleep (you can make it up with a little bit of creativity). Cry and listen to early songs by Mariah Carey.
Compare her to your mother. Such phrases as "my mother would cook lasagna better" and "my mother's stitches are more even" would drive her insane momentarily. Make her believe that there's only one perfect woman on your mind – and it's your mother.
Start destroying everything she loves. She obviously has a favorite plant and the dress she thinks she looks best in – and freaking destroy those. She will dump you much sooner than you imagine.
Say she got fatter. It kills her feelings immediately, even if it's 100% true. Just say it aloud to make her think you are a total douchebag. And no one wants to be with such an individual.