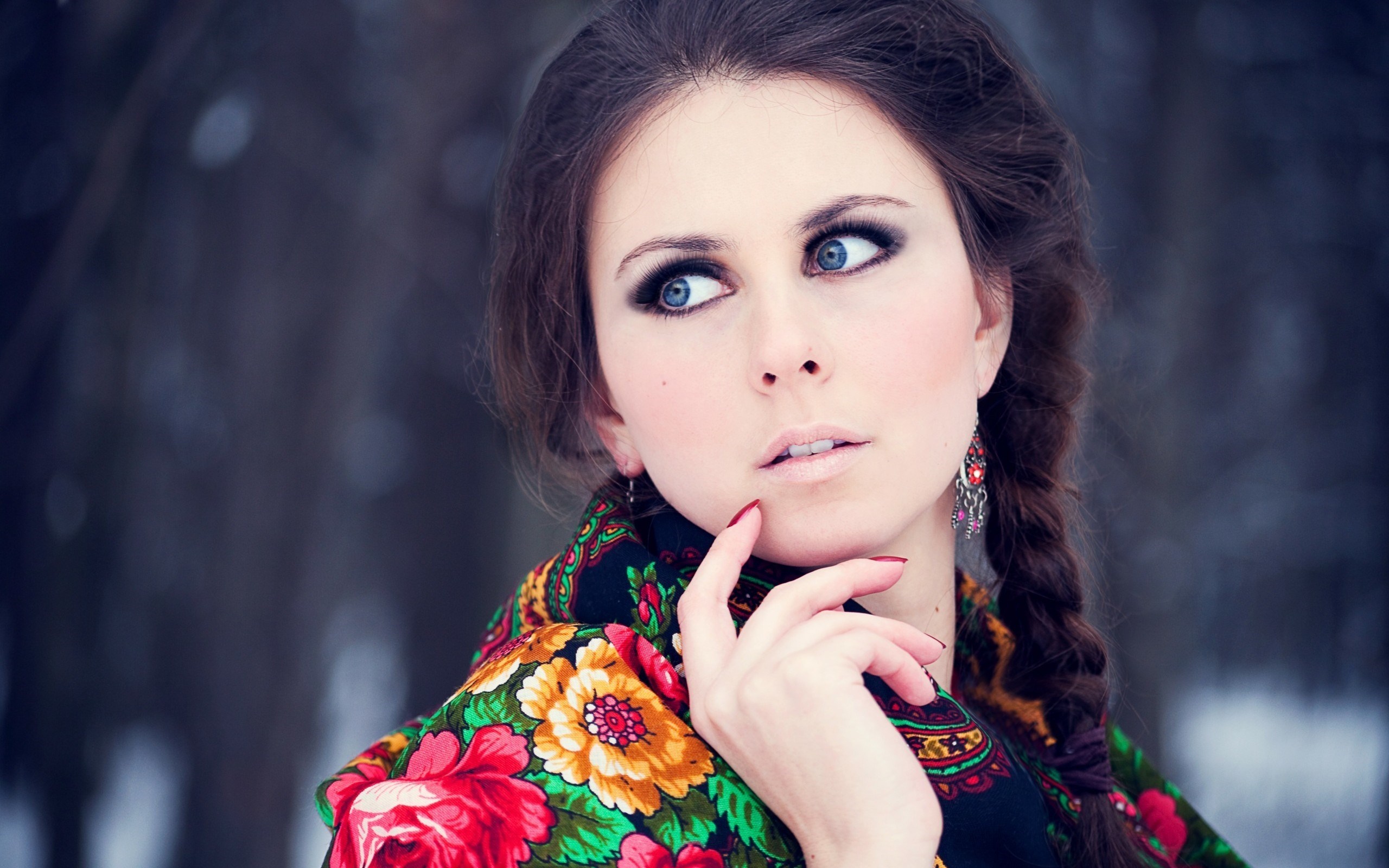 Meet essential tips that will take your dating life to another level
Single men from different countries more and more often get to thinking about Russian ladies. Our high-tech world provides numerous perks: we can find a soulmate on the other side of the Earth. So today, you can easily meet a decent girl from Russia for serious relationships. Yet there are things you should learn about these women in order to make them feel happy by your side.

Prepare for challenges if you are going to date a russian woman
Dating foreigners was never easy. So the first thing you should do is to actually open your mind and prepare to explore the mystifying Russian soul. Always keep in mind she is different from your fellow countrywomen, which means she deserves specific treatment. Russian girls possess diverse qualities and combine them in a truly unique way.
Get romantic
For every Russian girl, dating is very special part of her life. In English, we call people in a relationship "partners". In Russian, this word refers to fellow employees only. If you really wish to keep her in high spirits, make your meetings special. Use your creativeness to work out unusual date scenarios, surprise her with cute little things and don't afraid of being sentimental.
Work on your dating manners
Courtesy is an integral part of wooing a Russian girl. Most of these ladies are indeed smart and well-brought so they look for partners who'd act like gentlemen towards them. On a date with a Russian woman, help her get out of a car, go up and down by the stairs, offer her a chair etc. Indeed, there's nothing difficult about being a gentleman.
Take the first steps first
Women from the West gain more and more independence nowadays. In particular, they have nothing against making the first moves first. But as for Russian women, they definitely wait for men to take the initiative. Even if such a girl falls in love, she will not display this in an obvious manner. So when you start a relationship with a Russian lady, prepare to become a leader in your couple.
Pick new ideas for dates
So-called conventional dates (like strolling through the city, going to the cinema or sitting in a coffeehouse) aren't bad. However, there's sometimes a need to diversify your love life. Don't stick to traditions and go searching for fresh ideas. For instance, there is a plenty of those online. Be sure, your efforts won't remain unnoticeable!
Travel to her dream destinations
Russian girls just adore travelling. Due to the unstable economic situation in their country, not all of them can afford long tours. When your relationship grows strong, joint travelling becomes an essential part of it. A trip to her dream gateways can become the best present for your russian girlfriend. Therefore, we suggest you learning her tastes and make her dreams real!
Present her gifts
The tradition of giving gifts is very important in Russia. There, it's rather unacceptable to bring no gifts if you come to a friend's home. In the case with romantic relationships, a man is supposed to buy presents for his girlfriend not only on some big occasions. What's interesting is that there's no an equal rule for girls. On the other hand, an average Russian lady will do everything to please her partner.
Visit her country
Western guys normally meet Russian ladies on online dating sites. At initial stages, long-distance relationships seem entertaining and fun. But with time, you should definitely start communicating live. For the first in-person meeting, we strongly recommend you going to Russia. Thus, your lady will understand you are ready to do things for her.
Act straightforwardly
Despite all their tenderness, Russian women possess huge moral strength. They are mostly hard-working, responsible, and even bold. No wonder a girl of this sort searches for a man who'd surpass her in power. Manliness enchants Russian ladies so in order to conquer your prospective girlfriend, let her know you are courageous, self-sufficient, and determined.
Meet her parents
Another thing you should know about Russians is that they are truly fond of their dearest people. Most families there live together. Well, primarily due to housing problems but at the same time, the connection between generations in Russia is unbelievable. Parents likely play a big role in your friend's life so if your relationship becomes serious, you actually must get acquainted with them.
Just be yourself
Honesty is a precious trait Russian women look for. Loyalty and sincerity are among their character features and they want their prospective husbands to demonstrate these qualities too. That's why you don't need to pretend better than you are. First of all, a Russian girl is interested in your true essence. We all have strong and weak points – this is the norm. Merely take care about your self-development!