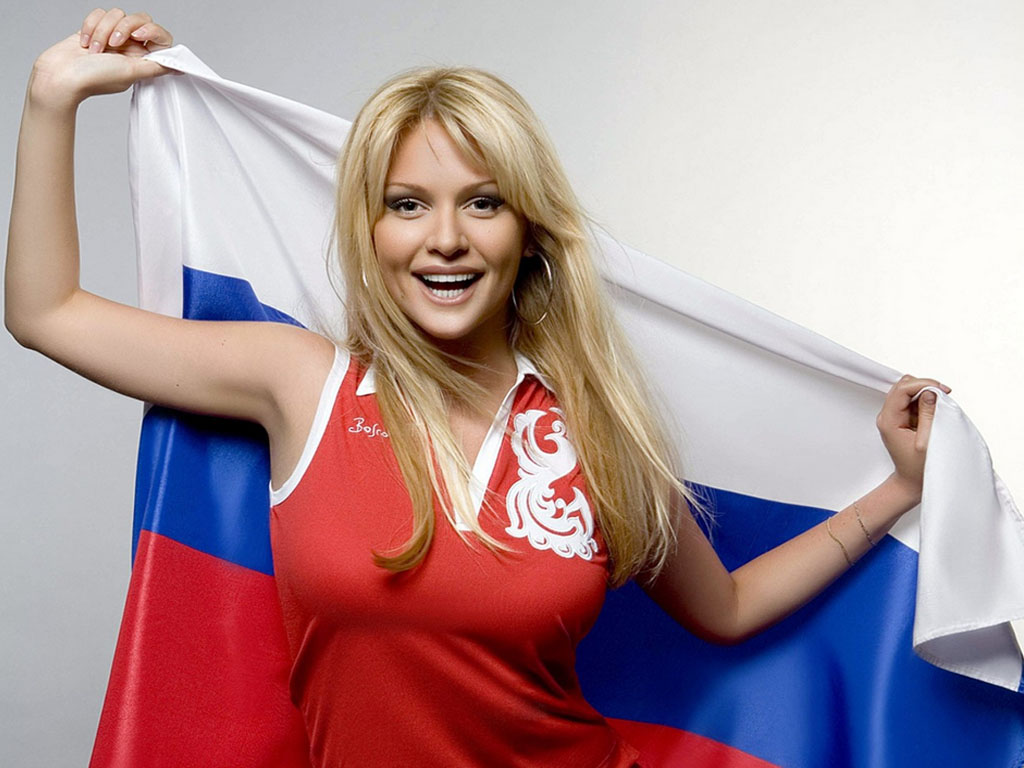 These days, thanks to different dating apps and sites, you can have five or more first dates a week. No matter on how many dates you've been, they are always a sort of step into the unknown. Even if you met online and corresponded for a while, meeting the girl in person is a totally different experience. Very often, nervousness prevents men from getting the most out of their first dates. They see a beautiful girl and their brains reject to function. As a result, awkward silence periodically sets in and both interlocutors feel uncomfortable. This is a terrible feeling when you don't know what to ask or what to tell next. Many guys voice the first thought that springs to their minds and usually that is something weird. Probably the hardest part of a first date is the first five minutes because sometimes this time is usually enough to make a first impression. Everything matters here: the way you greet your date, how you compliment her, the way you behave, and of course, the first topic you introduce. Since a man is considered to be a leader in a conversation, you should be able to keep the ball rolling throughout the date. Women love with their ears and men's communication skills matters to them.

Make a Good Start
When you go out with a Russian woman for the first time, you need to plan your date thoroughly. You should choose a venue, decide what you'll wear, think what you want to ask her, and know how to avoid awkward moments of silence. Be gallant and greet your Russian date by kissing her hand. This is a popular way of greeting women in Russia if you want to show your admiration. Start your date with the words, "I'm very happy to see you". All this will set the right tone for the whole date.
Next thing you should do is to compliment her. For women, compliments are great confidence boosters, so don't miss the opportunity to make your woman feel special. Instead of saying something general like "You're so beautiful" compliment her on her style, on a particular accessory, or her perfume. You'll demonstrate that you're an attentive guy who can appreciate women.
Women like when you express interest in them. It means much to them, so ask your date about her day. It's a great way to start your conversation.
Another way to strike up a conversation is to tell her why you chose this very restaurant or the place where you took her. Explain why you like it. Perhaps, you've never been there before or vice versa it's your favorite place.
Further Topics to Touch Upon
Now that you know how to start off on the right foot, here are some tips on how to keep your conversation going. You should remember that your interesting conversation on the First Date is a dialog, not a monolog. Although you're the one who should take the initiative, don't talk non-stop. Conversation on your first date should resemble the ping-pong game. You should exchange questions and answers, listen and comment on each other's stories. Here are some universal subjects discussing which you'll keep the ball rolling and get to know your interlocutor better.
Hobbies
People like to talk about the things they're interested in. Person's passion or hobby can speak volumes about him or her. Of course, you want to know what your date does in her free time. It will give you a better idea of what kind of person she is. Ask her about her passion but don't ask why she enjoys this very activity (you'll only confuse her with this question, so avoid it). After she tells you about her hobby, tell her about yours in return.
Goals
Your dreams and plans for the future are great topics to introduce. All of us have our own aspirations that encourage us to progress. Ask your date how she imagines her life in 5 or 10 years. If she studies at a university or is in the early stage of her career, ask her whether she likes her profession and what she wants to achieve in this field.
Travel Destinations
This is one of those subjects that are always appropriate. Even if your date has never been abroad (most Russian girls, especially those from small towns, rarely travel overseas), you can ask her about the countries she would like to visit. If you travel a lot, tell her about your last trip or the most memorable one.
Sweet Memories
Thoughts about childhood evoke positive emotions in most people, so talk about your childhood memories. It's not only a good topic itself, it's also a good way to understand your family background. If it turns out that she is one of those people who can't call their childhood the best time of their lives, quickly change the subject.
Pets
Does she love cats or is she a dog owner? It's time to find it out. Talking about your pets, you'll keep a positive atmosphere of your date. Remember her cat's name and ask how Mr. Whisker is doing on your next date to prove to her you were attentive.
A successful conversation is the one that flows naturally, without the strain and discomfort. You can discuss a lot of things during your first date but make sure you don't turn it into an interrogation. Make smooth transitions from one topic to another. It means there should be no such introductions as "Now let's talk about…" The key to a successful first date conversation is your attitude and mood. Relax, be open-minded, and don't set any expectations. Just have fun and enjoy the company of a beautiful Russian woman.