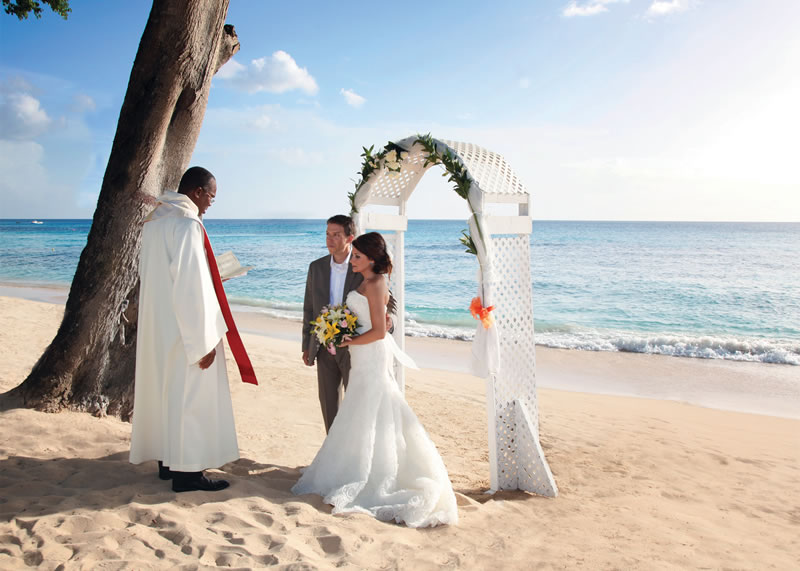 Want to marry? I am a person who wanted it too. To be more precise, I was 36 and I decided to get married to a beautiful woman. You might ask me: "Why your marriage was so late?" It is difficult to answer because I have been dating many girls when I was younger, but I did not propose them. Why? Simply because I realized that I did not love them at all. Sad? Pretty much, but I am glad that I managed to find the love of my life on this website. Want to get to know my conclusions? Let's do it.
Difference between married and unmarried life
Well, in general, the life of the single people and married people is similar, if we compare the level of happiness in each group. Meaning, there is no difference whether you are wearing a ring or not, you might be either happy or unhappy. A feeling of satisfaction by life is personal, and if you feel unhappy before marriage, you would rather not expect your husband to make you feel happy in the marriage. Also, if you think you are alone once married, the wife or husband will not help you feel better. It's you to be responsible for the level of the joy in the life.
However, on the other hand, psychologists claim that the life of married couples is better in terms of economics. For instance, married people have support when they lose their job, or have no money to pay for rent, etc. Besides, the government supports married people more than singles.
Nevertheless, some of the widowers say they do not want to marry again and enjoy their lives. The research has shown that those people who divorced regret the fact they got married and do not search for a new marriage too.
But I can say that my life became brighter, more colorful, and easier when I got married. I love my wife so much, and the love for her has even multiplied since the wedding day.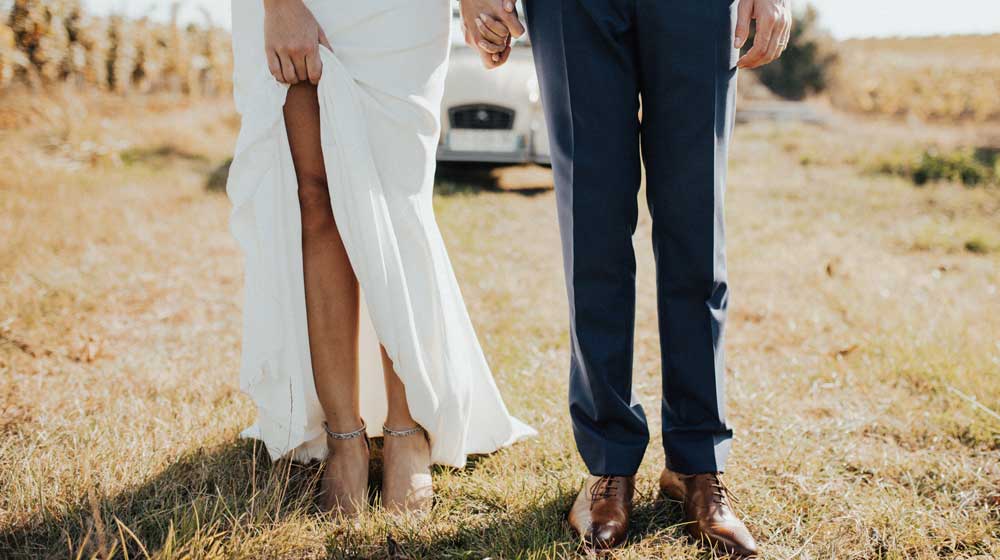 Right and wrong reasons to get married
Wrong reasons to get married:
Getting rid of the sense of loneliness.
Looking for escape from parents.
Looking for somebody to make you happy.
Having somebody to feel complete.
Having sex.
Having children.
Thinking you lose time.
The idea to help somebody.
Looking for some adventures because your life is boring.
Afraid to say "No".
The desire to prove someone or your ex that you are able to get married.
Having more money.
Right reasons to get married:
Loving each other.
Sharing the joy and sorrow.
Looking for a partnership.
Having the common dreams.
Knowing all the health issues of the partner and the worst traits of their character and still, wish to get married.
The ability to serve.
Things you need to know before marriage:
The successful marriage is a huge responsibility of both partners. It means that you should completely realize that the marriage is supposed to be for the whole life. It is like driving in a car without the possibility to get out in a company of a driver and kids in the back seats.
By marrying your spouse, it means you are marrying his or her whole family as well. If you have a desire to get married, understand that she or he has a family that have rules for you to follow too. Also, they might have some traditions and religion, which you should be ready to accept to coexist normally.
The healthy marriage means to being open about everything. For instance, you should be prepared that he or she has some health issues like panic attacks and you are to live with it. Since the day you were pronounced being a family, you no longer have the right to have any secrets from each other because you are the whole one.
If you wish to have the happy marriage, be ready to stand the small drawbacks of the partner. What is more, as the partner ages, his or her bad traits of character become sharper, so you are to be prepared to handle them.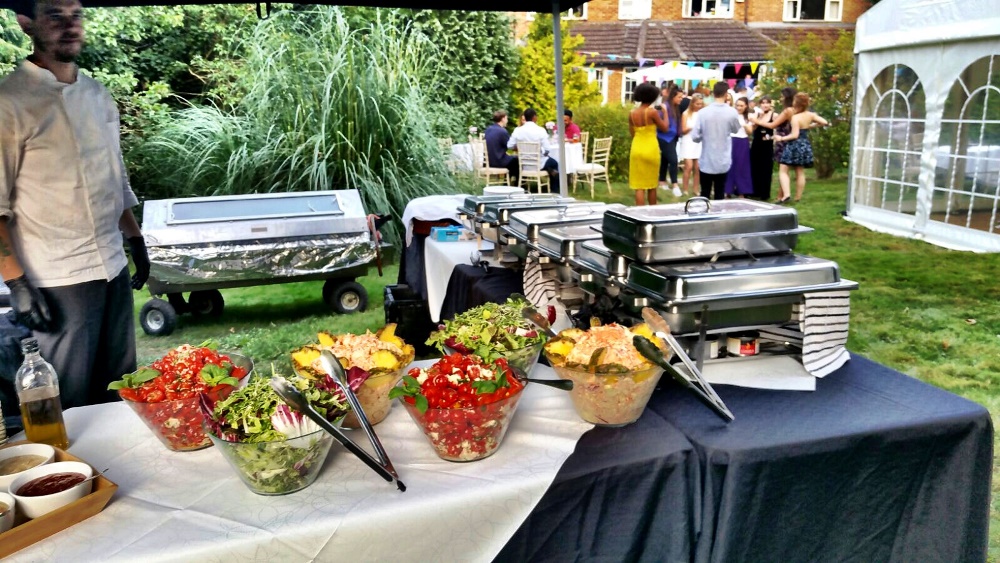 Things every couple should do before marriage:
Go for a trip.
Spending many time together is able to reveal all the secrets the spouse may have. For instance, if he or she hides the fact them being irritative, a trip will show all their real personality. Do not be afraid of having a spontaneous trip together due to the fact it is better to get to know the disadvantages of the person right before you get married than after.
Talk about the beliefs with a woman for marriage.
The marriage is the time you might spend most of all your days together. It means you move in the one direction in each happy marriage. So if, for instance, he wishes to go to the church when she is an atheist, such relationships have no future. So make sure you move to the similar goals and have common values in life.
Take engagement photos.
If you do not wish to be frustrated with the photos of your wedding photographer, ask him or her to make a photo session in advance. If you dislike the results, you are able to easily find another photographer. So this is a very practical thing to do after online dating.
Take dance lessons.
It's obvious that dance is sometimes compared to having sex. The way a person behaves on a dance floor is able to reveal the manner the partner performs in bed. So try dance lessons and define whether you feel passion and chemistry for each other. Dance first, think later.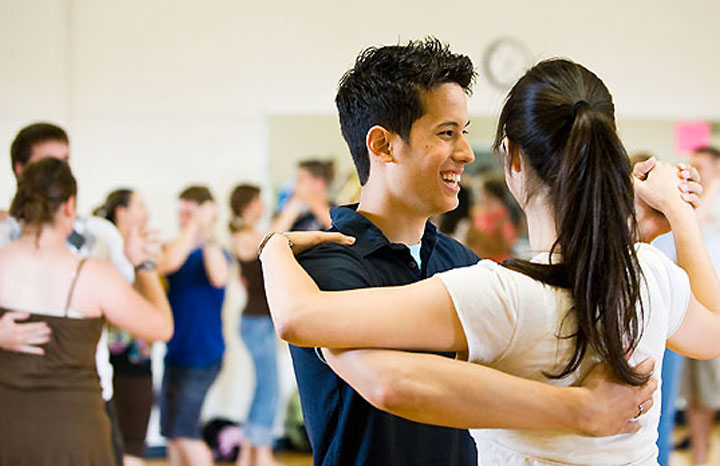 Things you should discuss before getting married:
Talk about kids.
Each healthy marriage supposes having some children. Therefore, it will be better to discuss how many kids you wish to have, or even if you wish to have them or not. Also, ask when do you wish to have kids: in a year, right after the wedding, later?
Communicate with his or her closest friends.
After dating or online dating, you should get to know as many friends of the partner as possible. It is a common knowledge, that they are like your partner because the friends share common values. Try to get along with them in order to figure out the real personality of the beloved.
Discuss the managing of finances.
Each successful marriage includes conversations about the way money are managed in a family. So you are to discuss in advance how you eager to plan the budget, divide, and spend money. This might be a very crucial thing to do before marriage.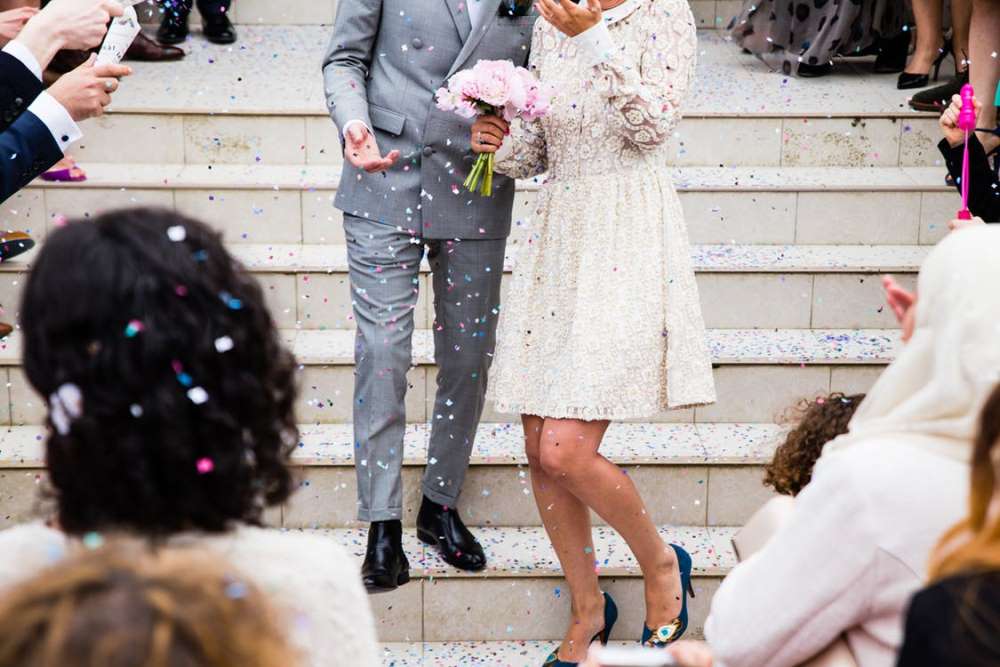 How to get married in Court?
Get the marriage license.
First and foremost, contact the local court. Secondly, you should be ready to hand in all necessary documents like the Birth certificate, ID, and also driver's license. Thirdly, you are obliged to sign in an application form. Include all relevant data there. Then you should pay a fee which is approximately between $20 to $100. As soon as your papers are handed in and the fees are paid, you will have to wait for a couple of days to get a marriage license.
Plan the ceremony in a court.
At this step, you will need to book the date of the ceremony. Also, you have the possibility to ask about the peculiarities and details of the forthcoming ceremony. For instance, you may ask about the possibility of the presence of flowers and decorations or a photographer. Then, after you got to know all the things, purchase wedding rings. When the rings are bought, find witnesses for the ceremony. In the end, you may hire the photographer and invite the guests.
Enjoy your wedding day.
Last but not least, celebrate the moment of the legalization of your relationships. Choose the wedding outfits. Make sure you are ready for the car 15-20 minutes. Wait till other couples are registered and enjoy the further activities you planned for the ceremony. Have fun as much as possible.
Conclusion
So when your online dating ended up in the wedding ceremony, I wish you lived happily ever after like in the fairy tale. If you have finally decided to spend the rest of your days together, I respect you and wish you all the best. The only thing I would ask you is to share with your experience with others. This is essential because, in modern recent times, more and more couples are postponing their wedding day only because they are afraid to take a step up in their relationships. So do dare inspire them, at least, by showing wedding photos. Personally, after I became married I became a totally different person. Now I am not that dude that does not care about the future. I am responsible and you can lean on me. All I want for now is to share with my experience and wisdom. I want also this world become bigger in one more family unit. I wish you get married wisely and thoughtfully.