Elsewhere it would be more difficult to find beauties like these. The photographic talent of David is as divine as his models.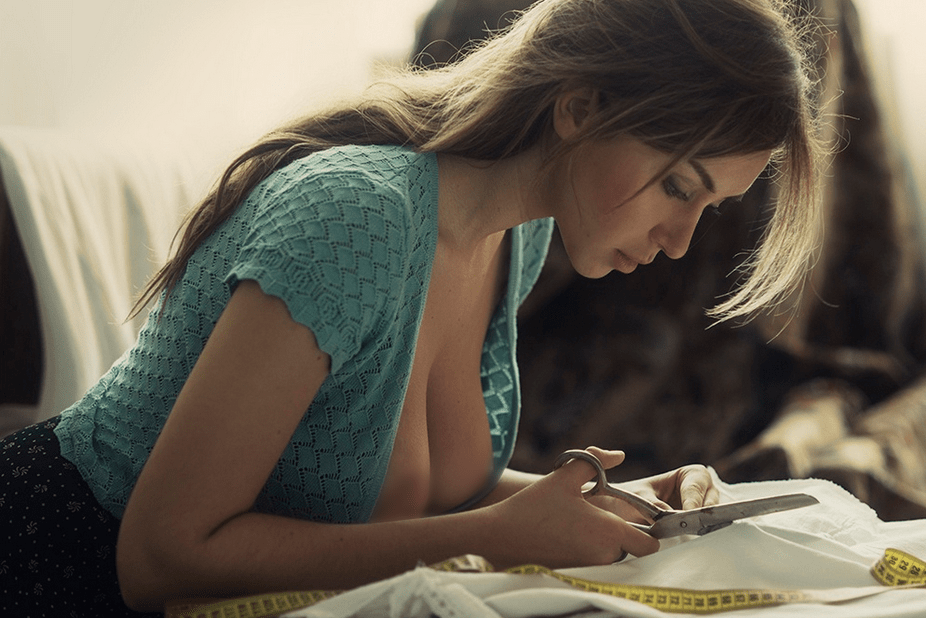 By the way, this is another photographer, who proves that talent is more important than any technics. Natural light, middling SLR, beautiful girls and here's a great result!
My favorite portrait photographer uses light from going from the window in the vast majority of his work. Moreover, he often uses point and shoot camera in his work.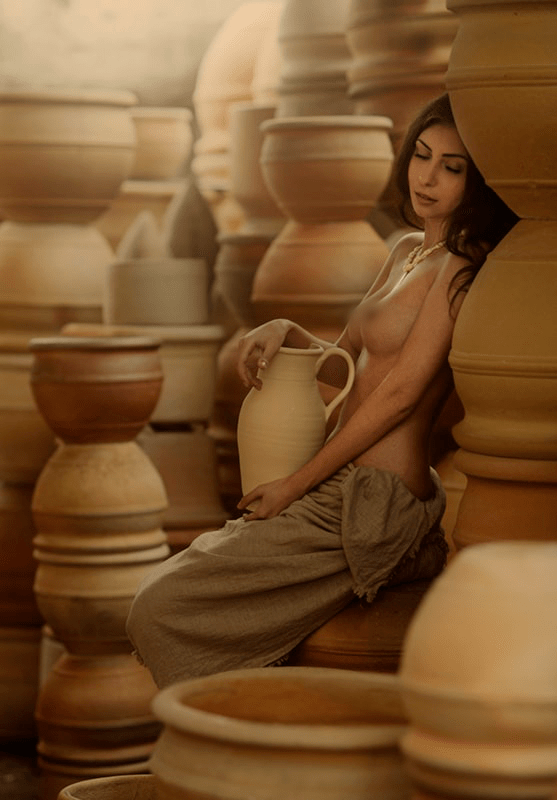 The photos strike with their naturalness, and the girls with their perfection of form. Guess, where the photographer lives? He resides in Ukraine, Dnepropetrovsk, to be exact.
This is one of my favorite
And this one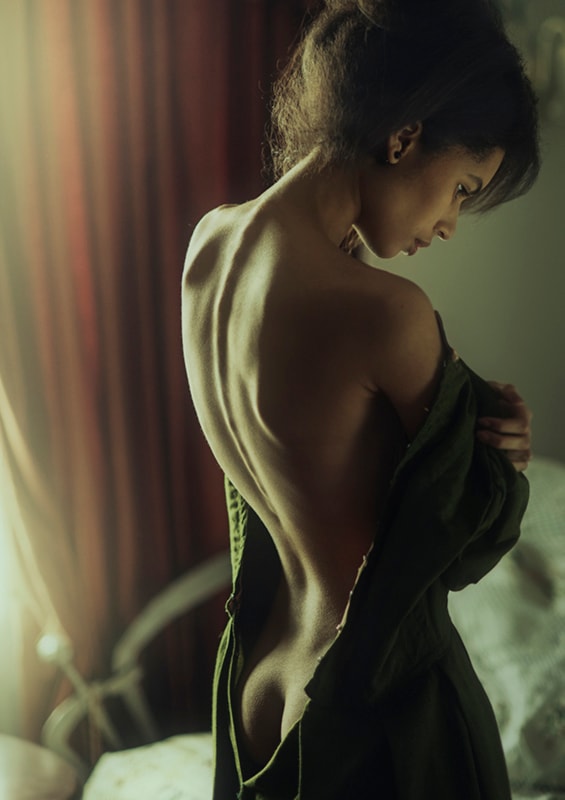 And this one, as well…
By tradition, I went through his files and selected the most beautiful photos from my point of view.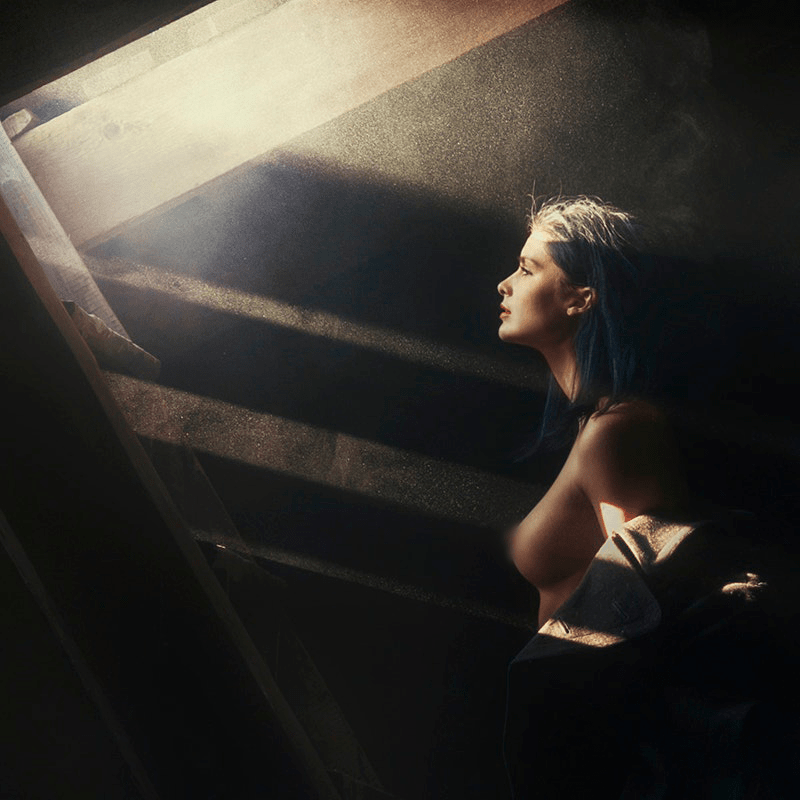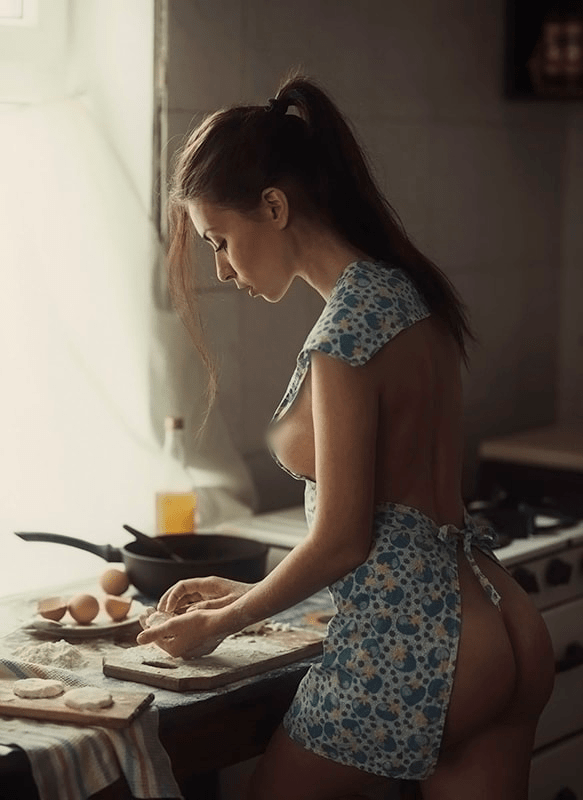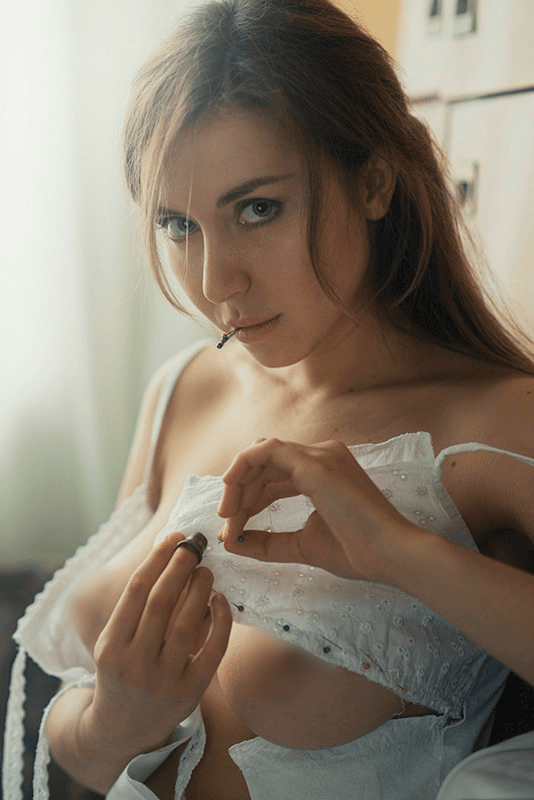 The selection took up a lot of time. There no failed photos in David's portfolio.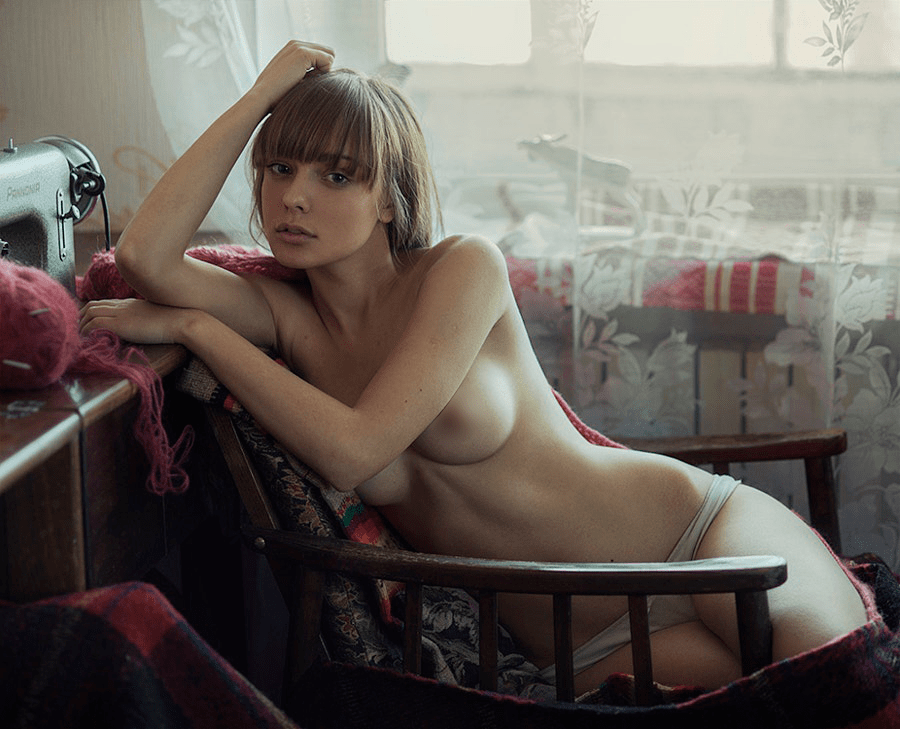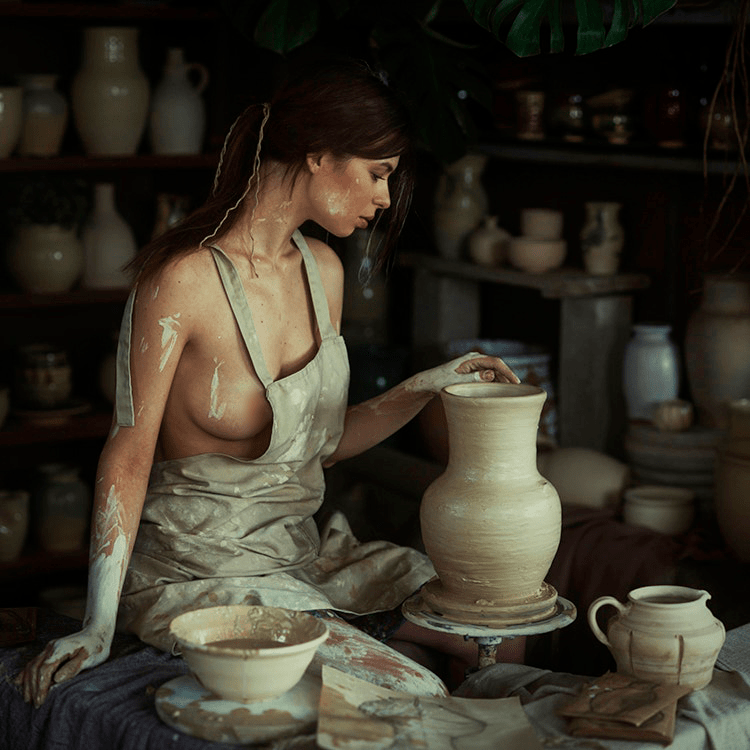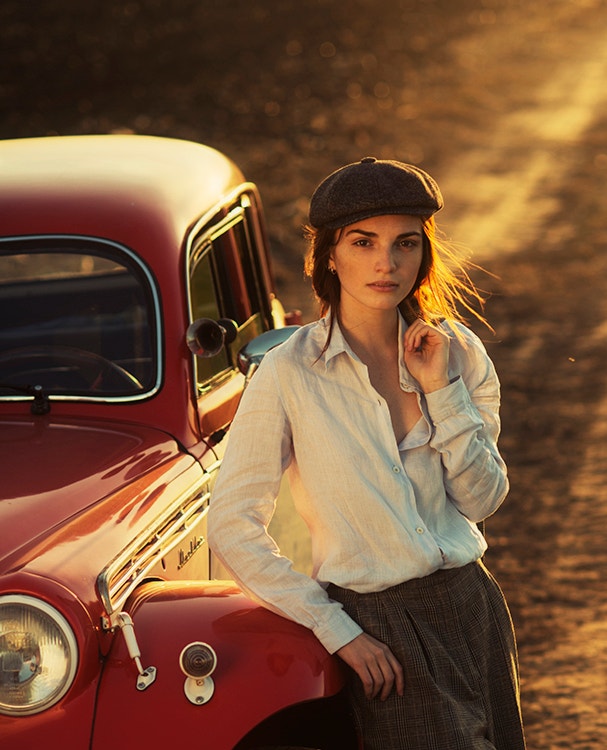 See the other photos of David Dubnitskiy and check for updates in social networks
However, he has no Instagram (Which, I believe, is a big omission. Let's ask David in Facebook to start his Instagram together)