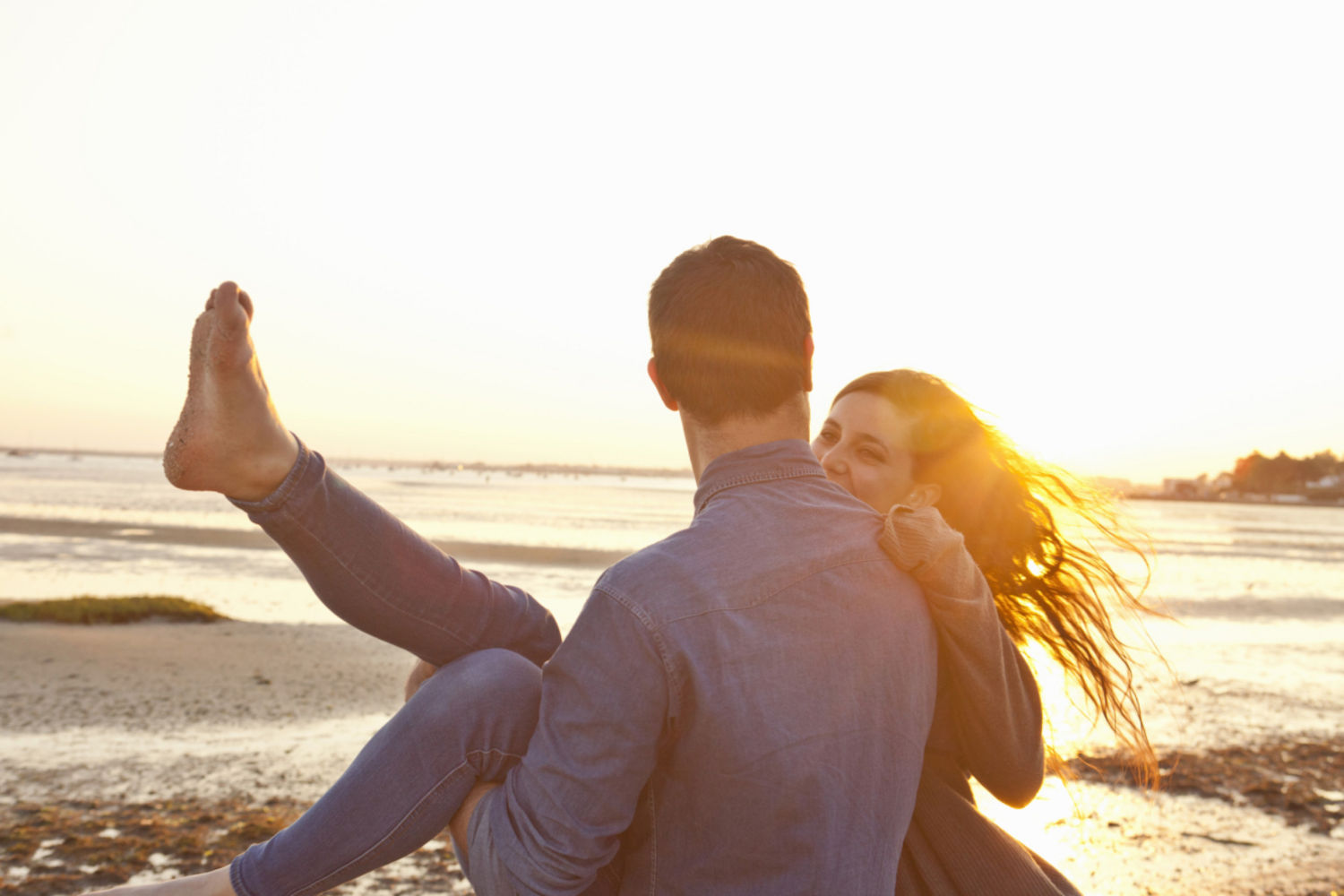 Reading the articles about Russian women you often come across the word-combination "Slavic girls". This is a generic term that denotes Russian, Ukrainian, and Belarusian women.
Slavs (Slavic people) are an ethnic group members of which reside in eastern and southeastern Europe. There are three groups of Slavs – East Slavs, West Slavs, and South Slavs. Russians, Ukrainians, and Belarusians belong to East Slavs. So, in order to avoid any differentiations, the word "Slavic" is frequently used.

East Slavs have a lot in common. Their languages are very alike. Belarusians mostly speak Russian but they also have their native language. Ukraine has one official language – Ukrainian – but people speak both Ukrainian and Russian. Russians normally speak only one Slavic language – Russian.
Slavic countries have the same mentality. There are success-oriented and family-oriented nations. Slavic people have a family-oriented mentality, they are more focused on non-material (spiritual) values and are religious (Orthodox Christians).
Ukrainian Girls Are Not the Same as Russian
Two decades after the disintegration of the USSR, many foreigners still think that Ukraine is not an independent state but a part of the Russian Federation. Ukrainians take offense at such confusion especially today when there is a conflict between these two countries. So, you'd better make your date's nationality clear. Very often, under the term "Russian women" people mean both Ukrainian and Russian girls. But if you don't want to enrage your Ukrainian date, don't call her Russian.
Slavic Appearance
Many foreign men want to find a Slavic wife simply because these girls are very beautiful. This is not to say that women in other countries are less attractive but Slavic beauty is recognizable and famous all over the world. One of the explanations why Russian girls are so beautiful is that the Reformation with its witch-hunting didn't take place on these territories. That's why all beautiful women survived. The distinctive features of Slavic appearance are feminine figures (pear-shaped), smooth facial features, fair hair, and blue eyes. Many Ukrainian girls have hazel eyes and dark hair. The reason for the variety of Slavic appearances can be found in history. The territories of these Slavic countries were periodically invaded and inhabited by different peoples. Different blood types were mixed resulting in beautiful children.
Apart from being naturally endowed with beautiful appearance, Slavic girls take a good care of their looks. Although it's a kind of a stereotypical thinking that Russian women don't go out without having makeup on and without wearing high heels on a daily basis, it's partially true with most Russian ladies. Slavic women realize that their beauty is their weapon and they want to use it to turn men's heads. Many Russian and Ukrainian girls more often choose comfortable clothes (as western women do) but they always make sure those items fit them well and emphasize their body parts. They wear dresses and skirts to look feminine and attractive.
Personal Characteristics
Slavic women are beautiful on the inside too. They have a lot of virtues but we'll focus on the most prominent of them. They have one very important quality that makes them good marriage material. They are family-oriented. It means that the most important thing in their lives is their families. Every Slavic woman dreams about finding a good man with whom she'll start a family. It doesn't mean, however, that all women in Russia are housewives. Although there is a high percentage of Russian women that have jobs and develop professionally, all of them prioritize their families. They can't understand western women that say children will prevent them enjoying their lives. Many Russian girls get married being college or university students. Despite this, they continue their studies and build successful careers. The point is a Slavic woman believes that her roles of a mother and wife are primary. Career is important for self-realization but family always comes first.
Slavic girls are friendly and open. Although they may seem reserved at first sight, when they get to know you better, they reveal their true nature. They are sympathetic and ready to give a helping hand. It's true that Russian women are attracted to foreigners, so if you approach a beautiful Slavic girl on the street and ask the way, she'll gladly help you. English or some other foreign language is taught at schools, so don't be afraid of a language barrier. You should also know that city dwellers have more opportunities to improve their English than girls from small towns. The good news is that Slavic girls that register on international online dating sites can speak and understand English pretty well.